How we got started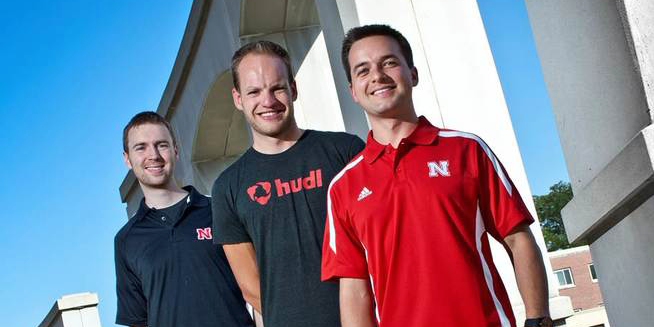 Have you ever thought to yourself, "I can't believe people waste so much time doing [X] in this awesome age of information and technology?"
Alright, maybe you don't share our excitement for ridiculous superlatives. But that's exactly what our founders (John, Brian and David) thought in 2006 when they realized exactly how much time and effort was spent by major football teams burning DVD copies of game film and distributing phone-book sized paper playbooks to every single athlete on the team.
Can you imagine?
There was an obvious and straightforward way to help these teams: make all of the video, diagrams, and presentations securely available to the entire team over the Internet.
What we do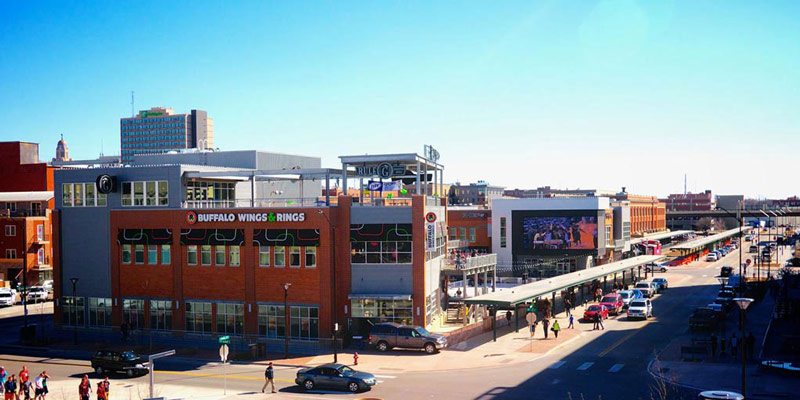 We're a gang of nerds, marketers, designers, and former jocks who love sports and tech. Where the two meet is our playground.
We're headquartered in the Haymarket District of Lincoln, Nebraska, where there are big things happening. Some might question why we choose to stay in the Midwest rather than migrate to the coasts, but we like the idea of keeping the best talent here.
Behind the curtain we're backed by the maximum amount of smartness you're allowed to gather in a conference room by law.
Who we work with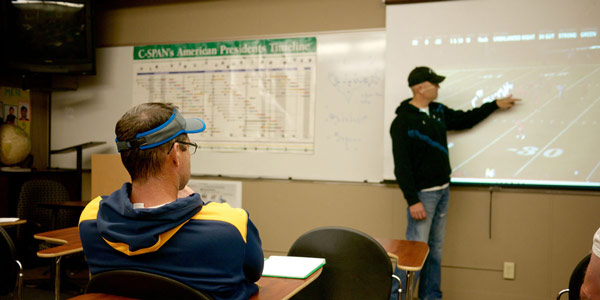 Our team works with thousands of coaches each week and we're proud to be a part of their daily lives. If we can deeply understand their problems and feel their pain, we can develop some pretty amazing solutions.
Coaches from the smallest youth teams, to high schools, to the most elite college and professional teams rely on our software to give them an edge.
While we're on the subject: We're not just talking about the über-tech-savvy coaches. We're talking about the ones who, until they tried Hudl, had barely used a computer. Why? Because they inspire us to make our products work for them — never the other way around.