Product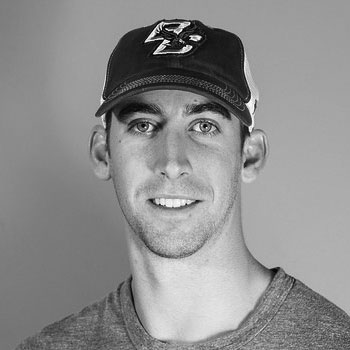 Alex Pedicini
Community Manager
I'm far too interesting for just one factoid.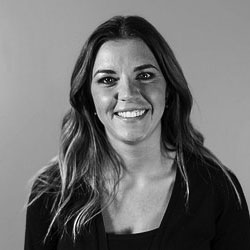 Andrea Leesley
Designer
MI enjoy singing 90s songs to my dog, and I am a big fan of animated gifs.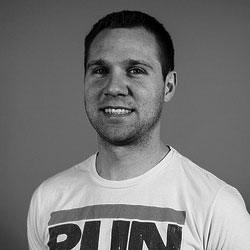 Andrew Brinkman
PM Lead
My friends call me D'Brickashaw.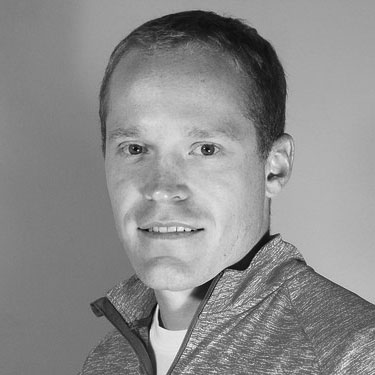 Andrew Moore
Project Coordinator
Football is my game, but I score goals not touchdowns.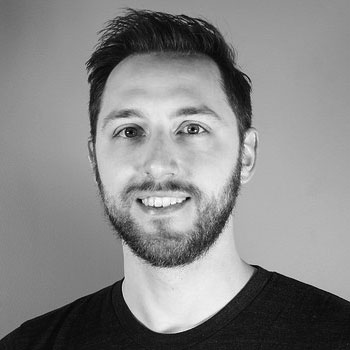 Andrew Watt
Software Developer
Dance like nobody's watching. Drive like no one else is on the road.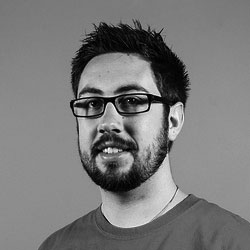 Anthony Duren
Quality Assurance
I am a basketball fanatic, who thinks there are never enough games in the season.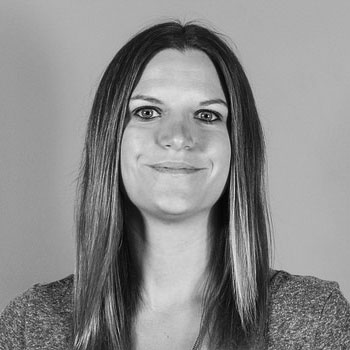 April Green
UI Designer
I like long walks on the beach, cheesecake, and am a people mom to a small cat.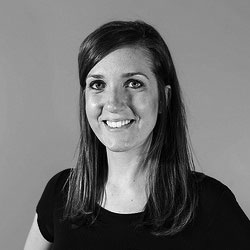 Ashley Shubkagel
Quality Assurance
I just like to smile. Smiling is my favorite.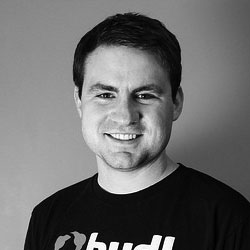 Ben Cook
Data Scientist
In 9th grade I was assigned Eric Crouch's old biology textbook.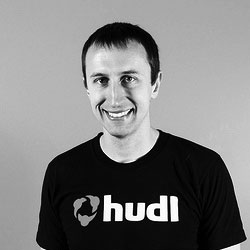 Brent Hanson
Product Manager
As a child, I had people give me three-digit numbers to add in my head. #ladykiller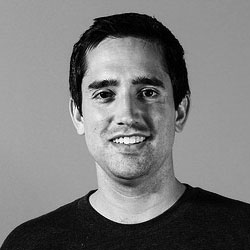 Brett Melonis
Software Engineer
Happy Gilmore, Rick Vaughn, and Carl Spackler are heroes of mine. Ray Finkle isn't.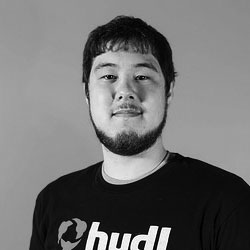 Brian Curtis
Quality Assurance
Video games and rollerblades, 'nuff said!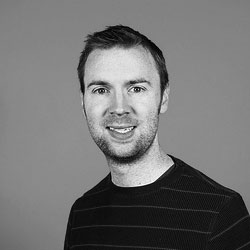 Brian Kaiser
CTO
I keep the company on solid technological ground.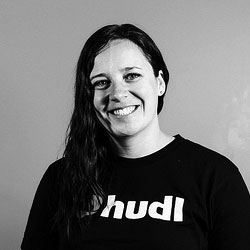 Caitlin Mohnike
Product Manager
Loves roller derby, obsessed with Korean dramas, has tiny ears, and can imitate a frog.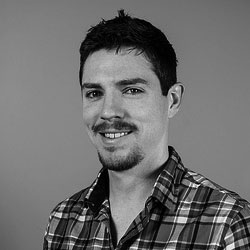 Caleb Cassel
Software Engineer
When I do get away from coding, I might be playing my banjo or climbing a mountain.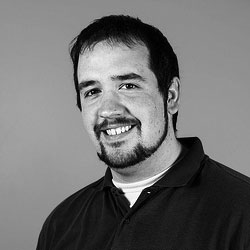 Casey Bateman
Software Engineer
I live by the motto "If at first you don't succeed, skydiving is not for you."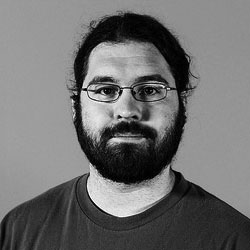 Casey DeLorme
Software Engineer
I enjoy really long walks and crazy weather. Bonus if they happen at the same time.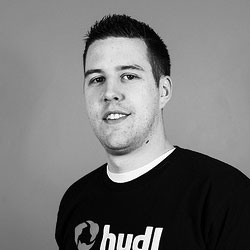 Chad Wilken
Software Engineer
I'm an acronym aficionado with a knack for movie quotes.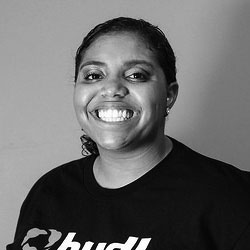 Chastity Grant
Quality Assurance
Life is short, enjoy every moment of it! -Queen Jokester (#oldschoolbeats #broncos)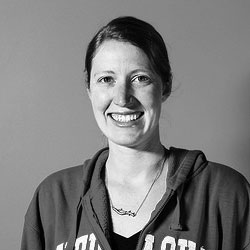 Christine Troshynksi
Product Manager
I like dirt.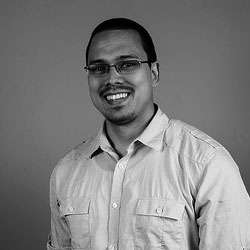 Craig Zheng
Product Designer
One day I will leave this all behind and become a park ranger. Or maybe a writer as I suspect that would involve fewer bears.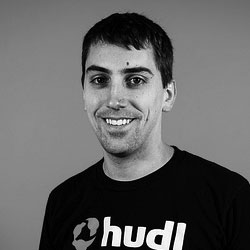 Dan Glasser
Dev Lead
I'm a husband, father of three, and a behind-the-scenes developer with a bent towards mobile.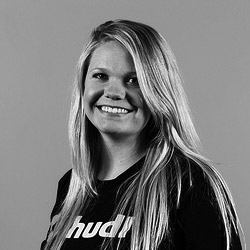 Dani Werth
Designer
I've been disgusted by the word "sample" since the 5th grade.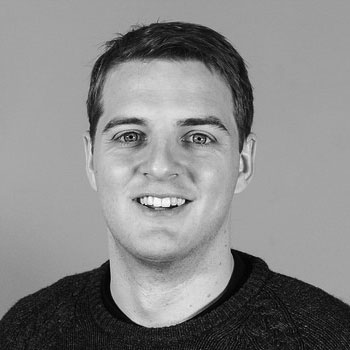 Darryl Friend
Interaction Designer
I'm far too insteresting for just one factoid.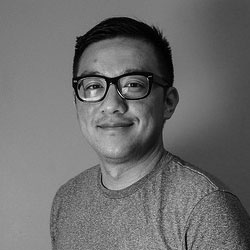 David Ly
Product Designer
I won a washer/dryer on The Price is Right for my mom by betting $1.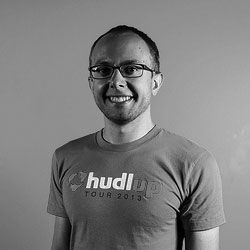 Derek Guenther
Software Engineer
My brain takes twice the energy to do two-thirds the work.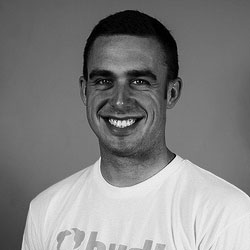 Dustin McKenna
Quality Assurance
On an ongoing mission to find a southern belle. Applicants apply here.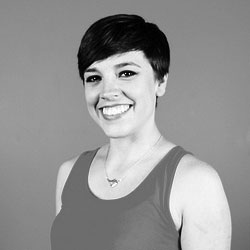 Elizabeth Cain
QA Lead
Every warning label has an awesome backstory.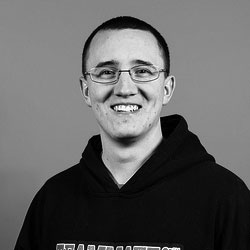 Eric Clymer
Software Engineer
I've attended every Huskers home game since '98 (started streak at age 9).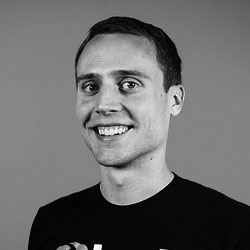 Erik Person
Dev Lead
Really lookin' forward to the weekend, you guys.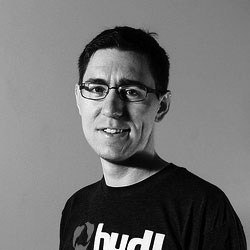 Greg Dick
Software Engineer
I can make a competition out of anything and I'm incapable of giving less than 100%.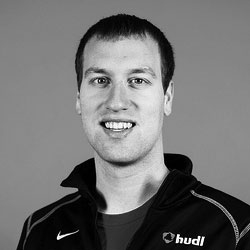 Greg Nelson
Product Manager
I eat/sleep/breathe football and coach at a local high school.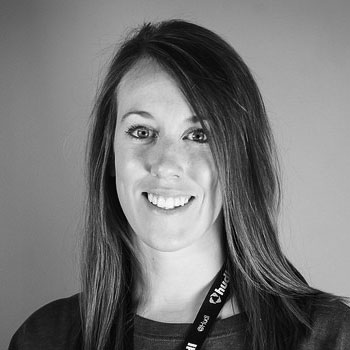 Hilary Davis
Quality Analyst
I'm far too interesting for just one factoid.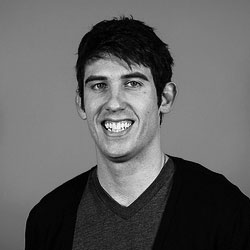 Jake Mullins
QA Lead
Big eared fellow who loves superheroes, video games, Chinese food and #stayingfit.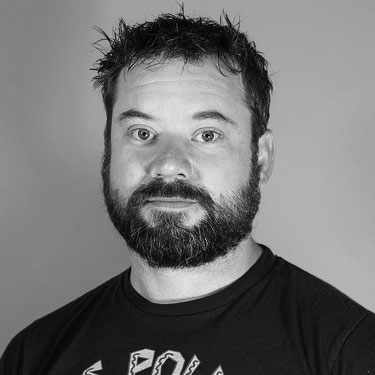 Jamie Pinkham
Software Engineer
They don't think it be like it is, but it do.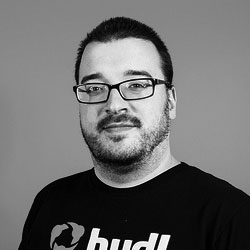 Jamie Snell
Software Engineer
I'm a gamer geek from the small town of Snyder, NE, who loves technology and sci-fi.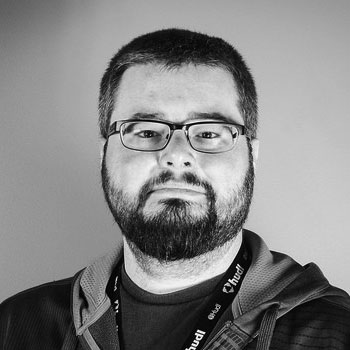 Jared Barboza
Software Developer
Hacker, husband, cat herder. I once partied with Mastodon and Slayer on a tour bus.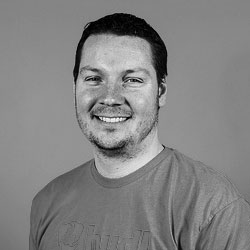 Jason McClanathan
Quality Assurance
I love hanging out with the family, breaking bits and Arsenal FC.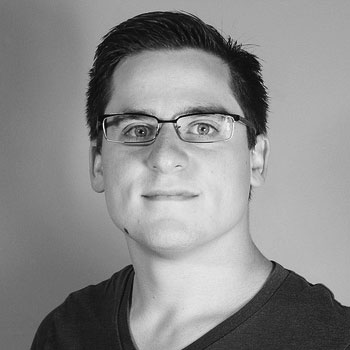 Jesse Jarzynka
Quality Engineer
Buffalo buffalo Buffalo buffalo buffalo buffalo Buffalo buffalo. I live in Buffalo.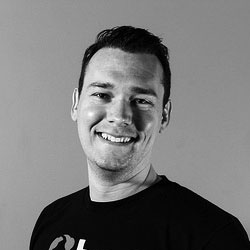 Jimmy Winter
Product Manager
Larry David is my copilot.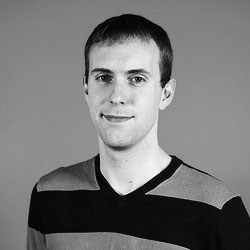 Joel Hensley
Software Engineer
I love the game of foosball and am always up for a good match.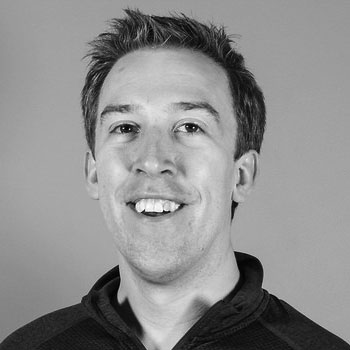 John O'Brien
Software Developer
I'm far too interesting for just one factoid.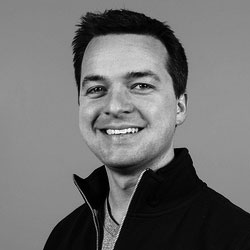 John Wirtz
CPO
I'm at my best when I'm on the water, preferably with a wakeboard on my feet.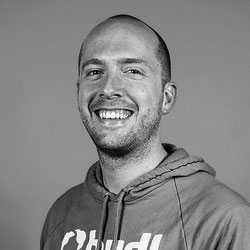 Jon Dokulil
VP - Engineering
I eat/sleep/breathe software. I also love pain and fear in the outdoors.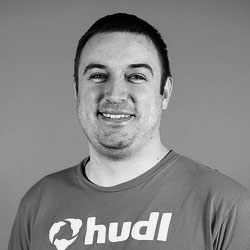 Jordan Heintzelman
Quality Assurance
I'm on a quest to climb all of Colorado's 14ers.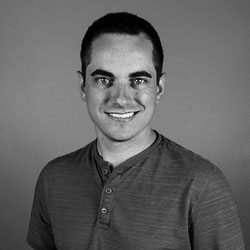 Jordan Hofker
Software Engineer
I really like pictures, you guys.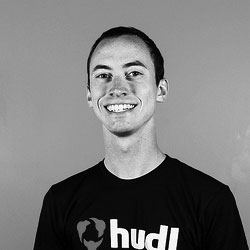 Jordan Degner
Software Engineer
I'm half deaf and I love a good nap.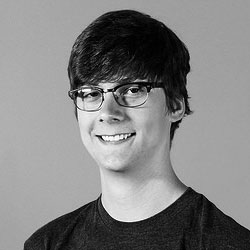 Josh Cox
Software Engineer
I'm really good at taking things apart. Sometimes I can put them back together too.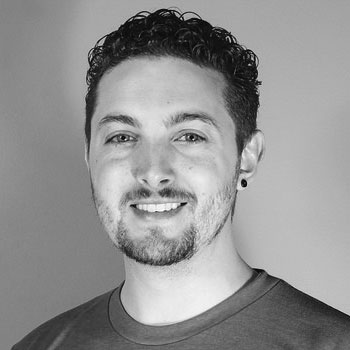 Josh Goodell
Designer
I don't believe everything is a paradox. But everything is.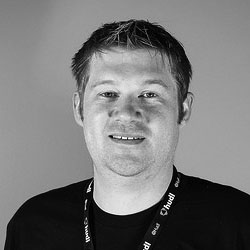 Josh Lesch
Quality Assurance
The East and West coast are fun to visit, but the Midwest is home.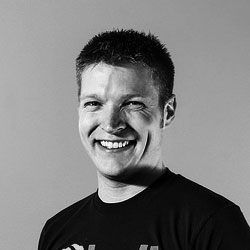 Josh Petro
Quality Assurance
While I love bacon, I don't believe bacon improves a cheeseburger at all.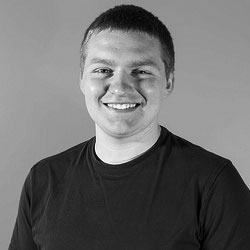 Keaton Greve
Software Engineer
Cats, code, comedy, coffee, cornbread pancakes. I picked Squirtle.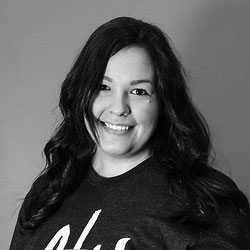 Kelsey Janda
UI Designer
Addicted to This American Life, hack-a-thon junkie, youngest of 7, 100% Czech.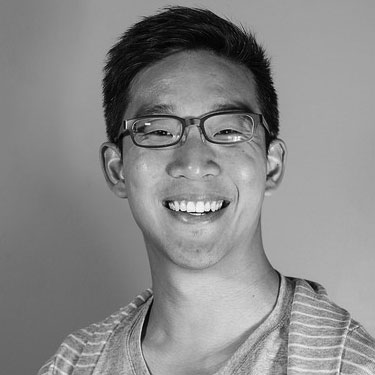 Kevin Chang
Designer
On a quest to find the tastiest pizza. Any recommendations?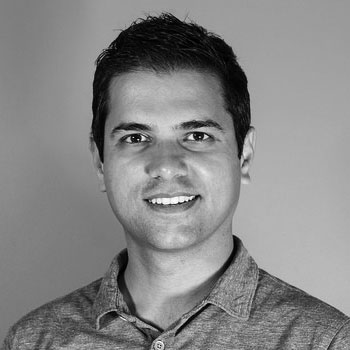 Krishna Ramchandran
Product Manager
I'm far too interesting to choose just one factoid.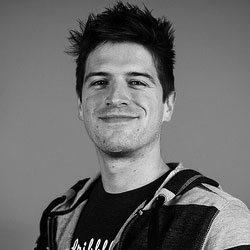 Kyle Murphy
VP - Team Sports
I'm both praised and shunned for reading textbooks for fun.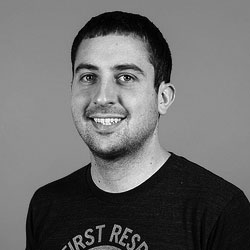 Kyle Deterding
Product Manager
NBA Jam is my jam. Call me Karl Malone.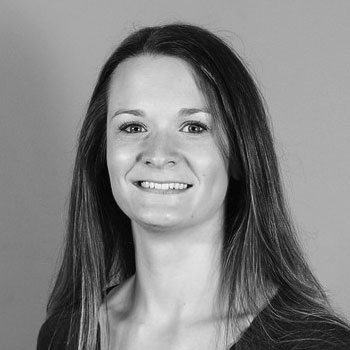 Leigh-Ann Bartsch
UI Designer
LEGO enthusiast and self-proclaimed health nut with an unhealthy Netflix obsession.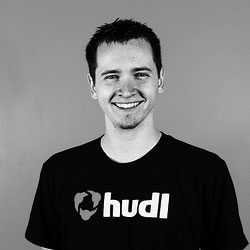 Logan Laughlin
Software Engineer
I am the N64 kid, and I'm not ashamed of it.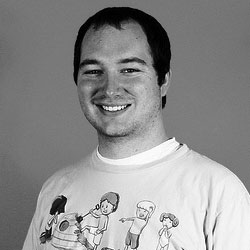 Luke Eisenbraun
Quality Assurance
My name is Luke because my dad really liked Star Wars.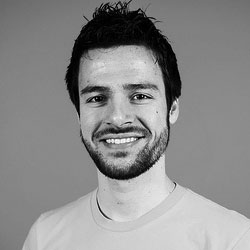 Lyle Shearer
Software Engineer
I'm a nomadic JavaScript ninja. The Lion King on Broadway changed my life.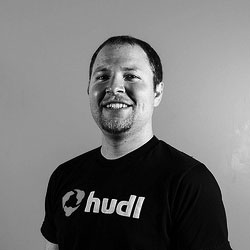 Mathew Schrader
Product Manager
I love to hunt and be outdoors. Hey...is that tree talking?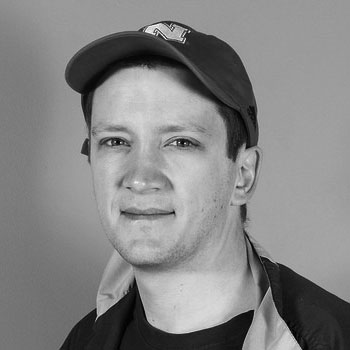 Matt Fenwick
Software Engineer
I find Haskell's type system endlessly fascinating.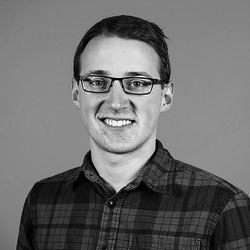 Matt Munger
Software Engineer
If there's a bits problem, yo I'll solve it. Pull my branch while my DJ revolves it.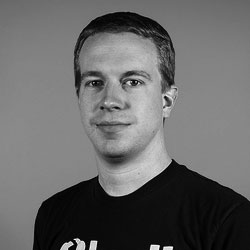 Matt Sheets
QA Lead
I used to play ultimate frisbee. I still do, but I used to, too.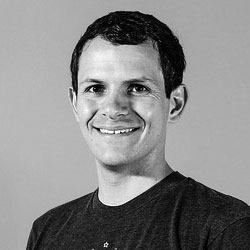 Matthew Brand
Product Manager
Wanna go for a run?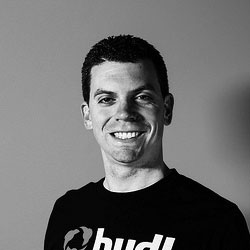 Michael Frain
iOS Developer
Living the life in Los Angeles as a developer and college football referee.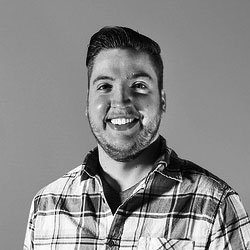 Michael Fouquet
Front-End Designer
My vast movie, music and video game knowledge is unmatched and a little pathetic.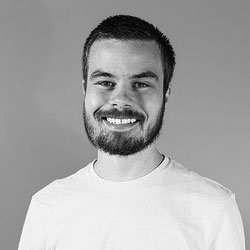 Michael Hanson
Designer
Fun game with the kids: Who Smells Like Poop?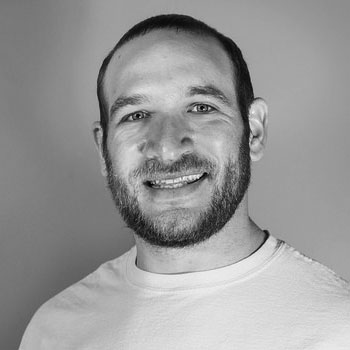 Mike Isman
Software Engineer
I owe a lot to my parents, especially my mother and father.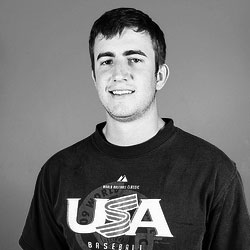 Mike Korsakas
Quality Assurance
I could possibly be the only person who has hit a hole-in-one in the wrong hole.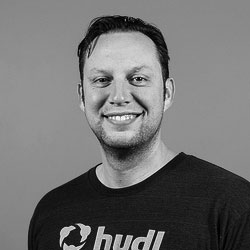 Mike Williams
Product Design Lead
I'm a realizer of dreams, organizer of revolutions, and collector of comics. Pisces.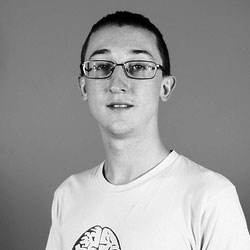 Nathan Hillyer
Software Engineer
50% of the time I contradict myself 100% of the time.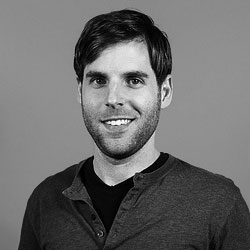 Nick Adams
Product Designer
I'm working remotely from Rochester, NY. Not all facts are interesting.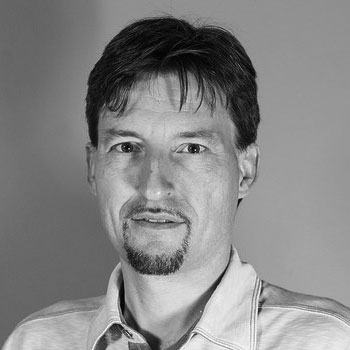 Niels Boegholm
Product Manager
I'm far too interesting to choose just one factoid.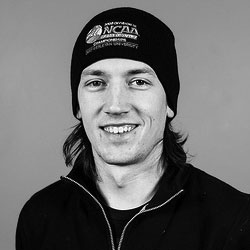 Rob Hruska
Software Engineer
I'm a competitive runner and disc golfer. I'm unbeatable at Super Mario Kart battle mode.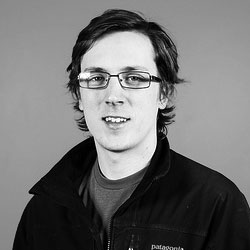 Ryan Hruska
Quality Assurance
I'm Nebraska born, addicted to pianos and concerts, and I enjoy my family and friends.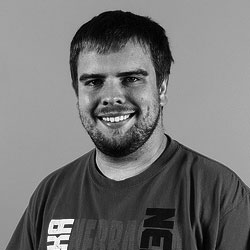 Ryan Hotovy
Quality Assurance
My professional golf career ended when I was ten. Now I help make awesome software.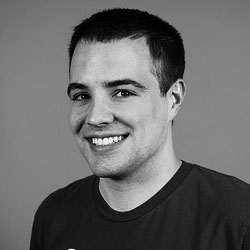 Ryan Versaw
Software Engineer
I broke my leg riding a mechanical bull, and had a tooth knocked out by my fiancée.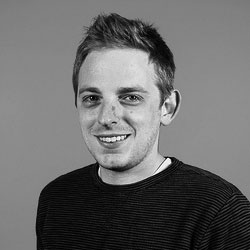 Sam Adamson
QA Lead
I enjoy no longer working in a cemetery.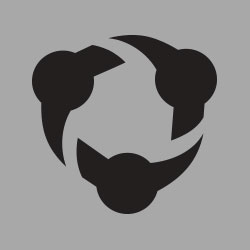 Sam Lloyd
Global Sales
I'm far too interesting too choose just one factoid.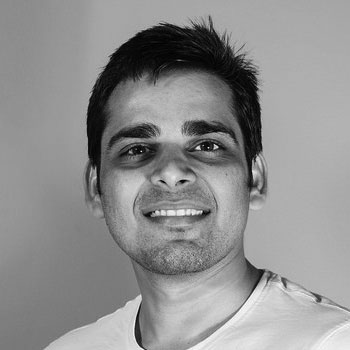 Saurabh Agrawal
Mobile Engineer
I'm far too interesting to choose just one factoid.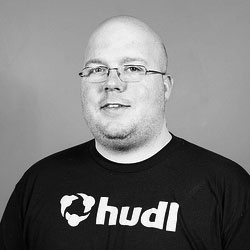 Toby Schroder
Product Design Lead
Did we just become best friends? Yup! Wanna go do karate in the garage? Yup!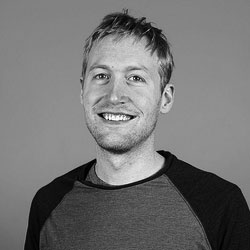 Tyler DeBoer
Designer
I love inside jokes. I'd love to be a part of one someday.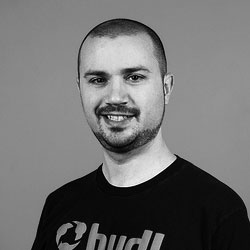 Tyson Stewart
Dev Lead
My favorite thing: learning something new and applying it to make someone's life better.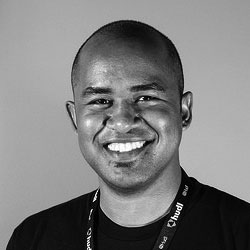 Wes O'Haire
Designer
I have lots of ideas for sharing things on the line.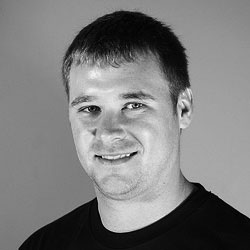 Zach Ramaekers
Software Engineer
1) I love Nebraska Football and writing code. 2) It's not a bug, it's a feature.