Don't just tell them. Show them.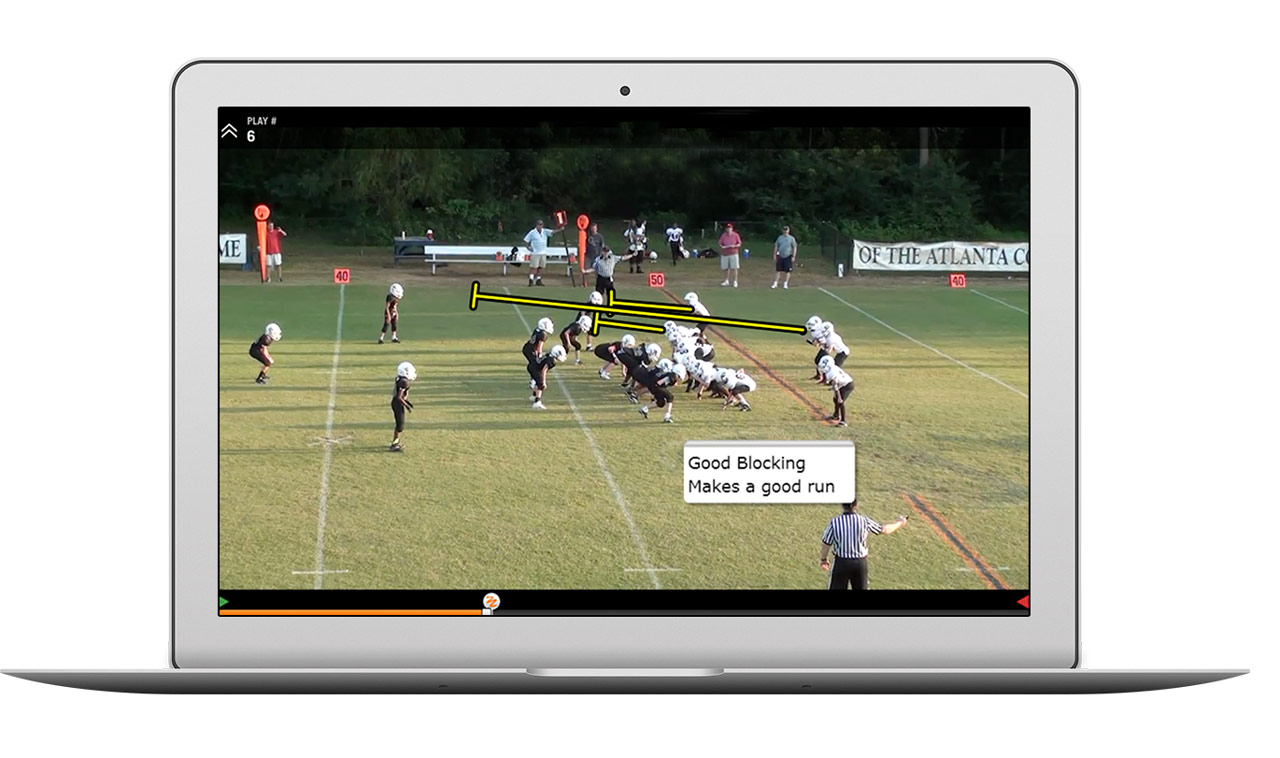 Take your video with you.
Our mobile apps allow you to record, upload and break down full games anytime, anywhere. These same tools are available to athletes and parents, so they can study on the go.
Add notes and telestrations.
Use the drawing tool, voiceovers and spot shadows to make every play a lesson in itself. You can share with the whole team or a specific athlete.
See players become students.
Notes and playlists make teaching easy and learning even easier. Your athletes and their parent can study video and your notes at home and show up to practice prepared.